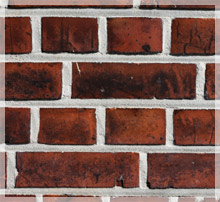 At SA Build, we have an extensive experience of pointing and re-pointing brick, flint, stone and ashlar buildings, as well as pavings and patios.

Our pointing and re-pointing service cover all aspect of brickwork and stonework renovation for both, commercial and residential clients. We have the expertise in making both lime-based and cement-based mortar.

All works are carried out with an exceptional care, to guarantee the best results whilst pointing or repointing your brickwork.

For a friendly no-obligation chat or a quote request, please contact us on 020 8930 7772.